Child Care Resources
Who We Are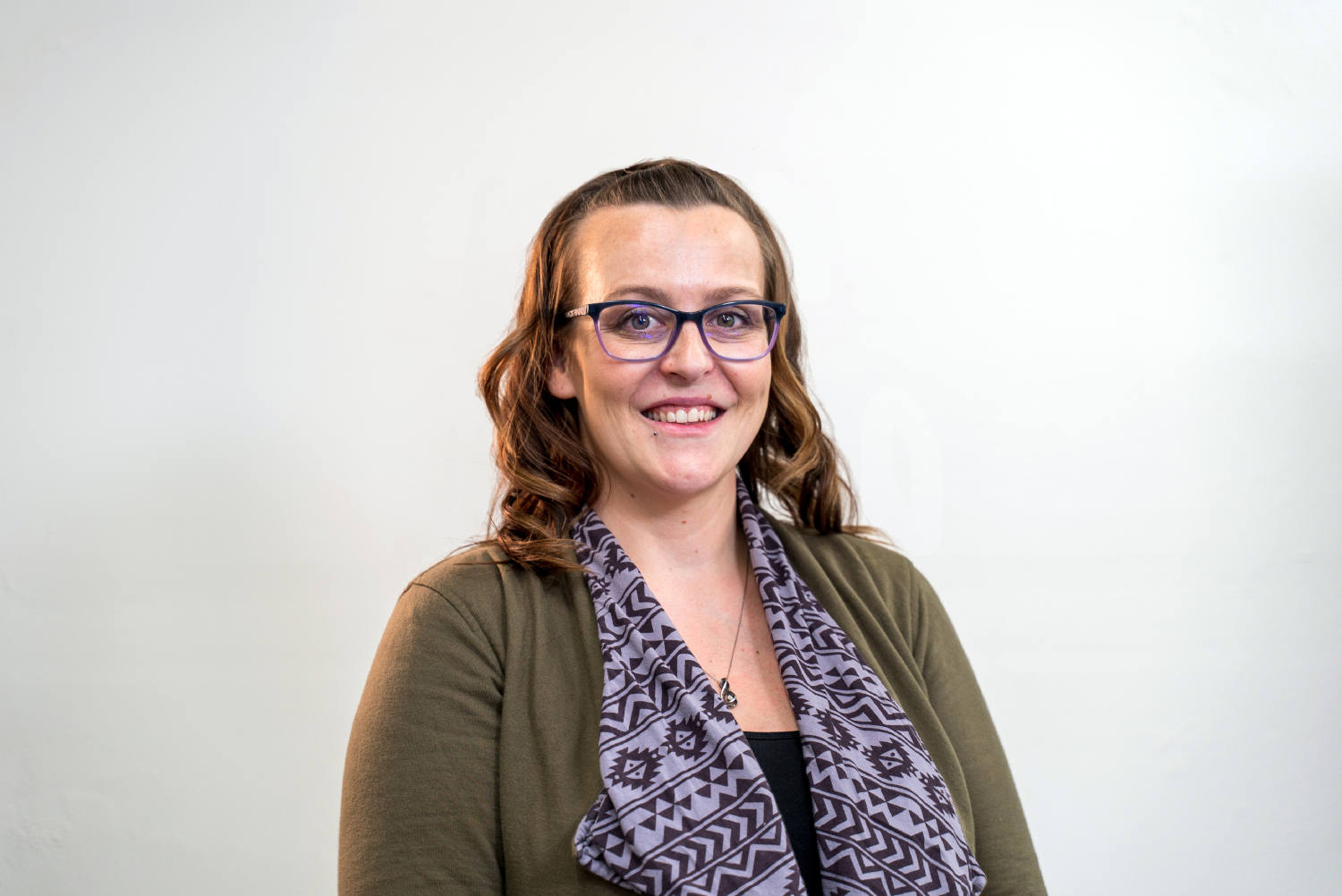 Chalene Harshman (Infant Toddler Specialist)
Chalene Harshman was born and raised in Baker City, where she still resides and is raising her family. Chalene is very excited and grateful to serve the surrounding communities in this role. Prior to this role, she was a Substance Use Disorder Counselor for New Directions Northwest, Alternative Incarceration Program at Powder River Correctional Facility. Chalene had the privilege to work with individuals who wanted to better themselves as a father, husband, son and friend. Before working for New Directions Northwest, Chalene served her community as a Teller and Banker for Wells Fargo for 6 years until the location was closed. During this time, she was attending college and graduated with a Bachelor's Degree in Early Childhood Development. Ever since she was a child, her passion for helping others has always been important, and as she grew older, helping children became her focus. Chalene loves deepening her knowledge around early learning and the impact of trauma.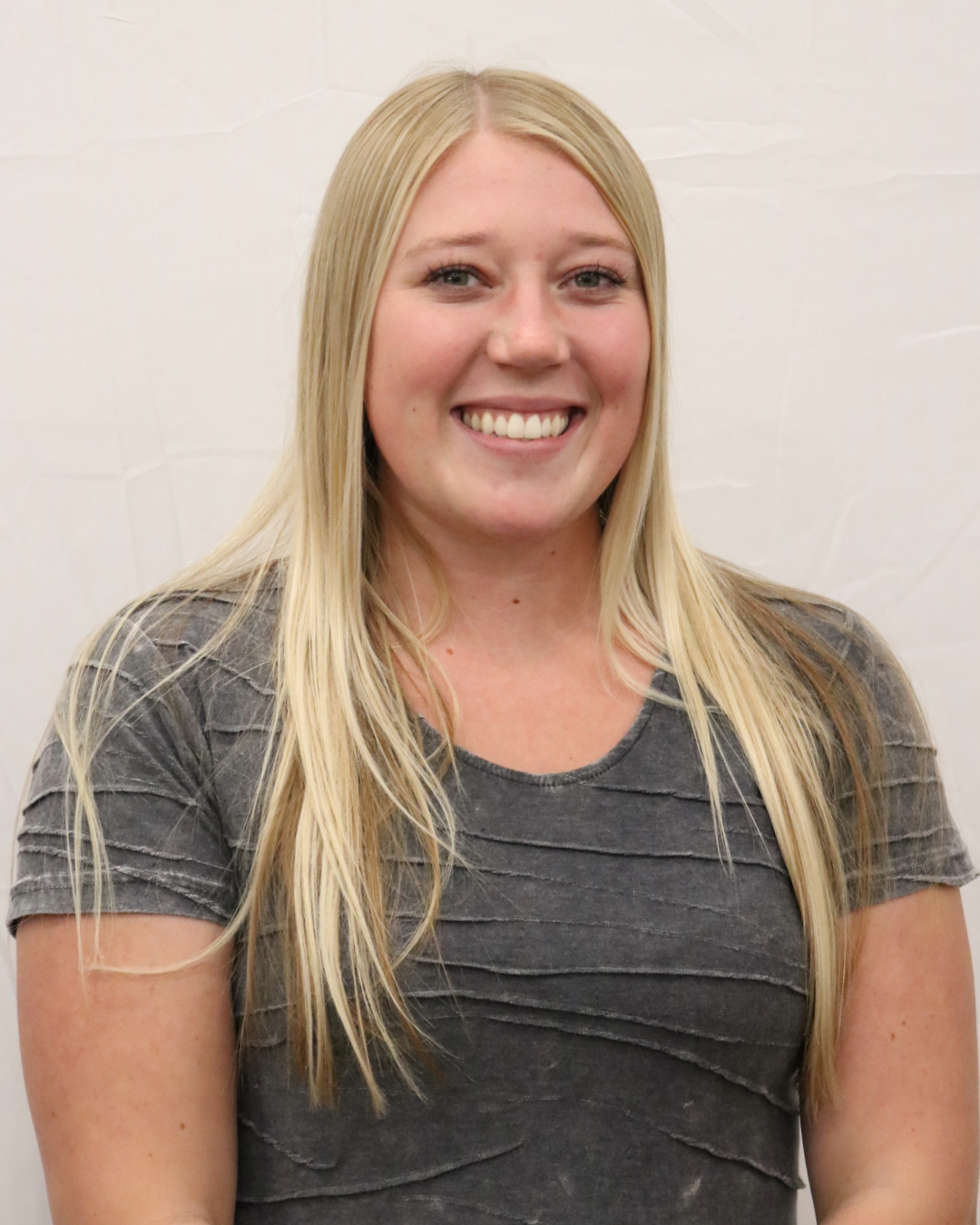 Kyla Emerson (Quality Improvement Specialist )
Kyla Emerson grew up in the rural town of Monument, Oregon.  Kyla graduated from TVCC with her Associate's in Early Childhood Education.  Prior to this role, Kyla worked at a daycare in Meridian, Idaho where she was the lead teacher of the two year old classroom. Working with children has always been a passion of Kyla's, so the opportunity to work with the providers and early childhood educators is very important to her!  
Outside of work, Kyla enjoys spending time with her family and friends.  Kyla's favorite thing to do is spend time cooking with her grandmother back home in Monument.  When Kyla is not doing these things, she is spending time outdoors hunting, fishing, or hiking.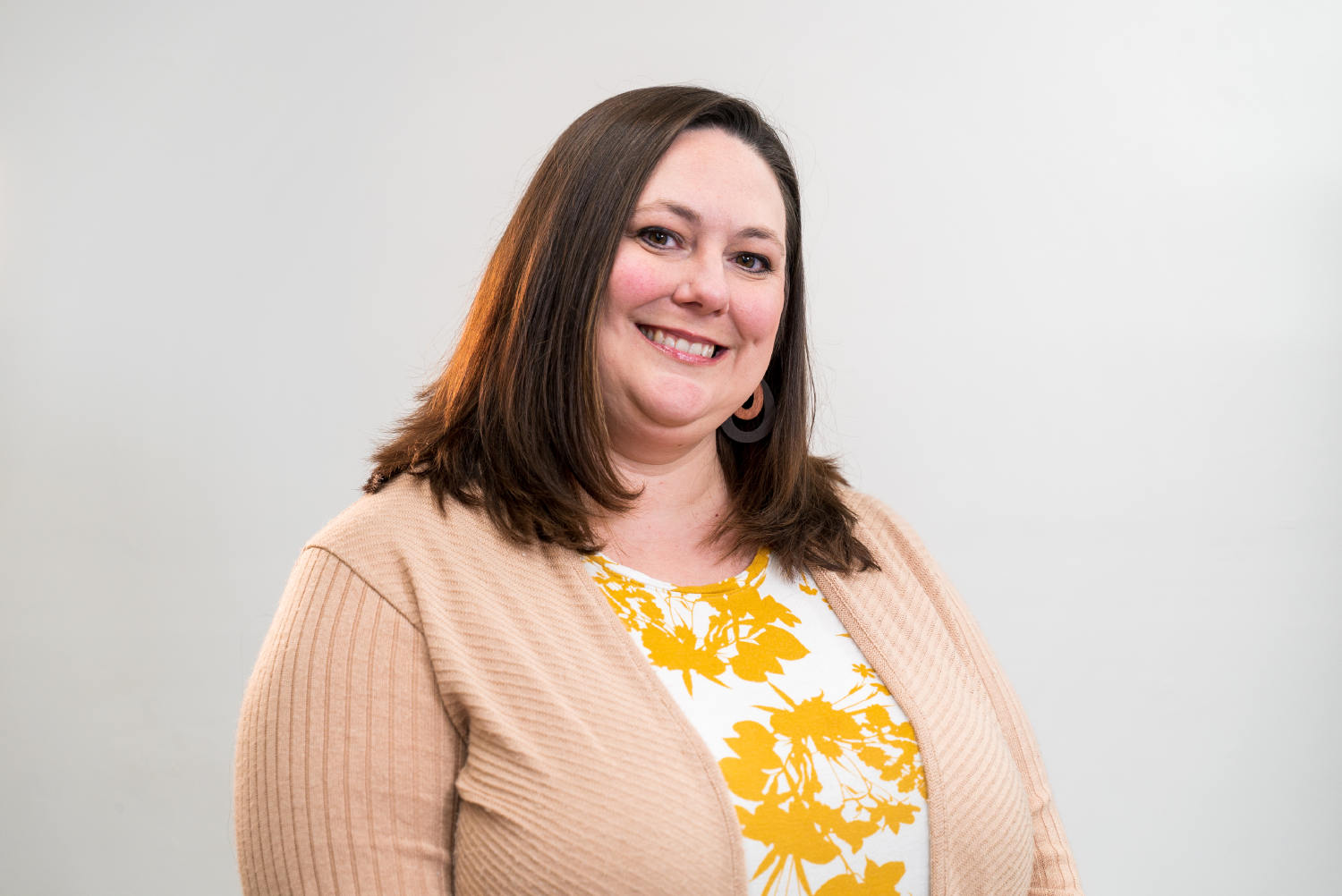 Theresa Martinez (Coordinator)
Theresa Martinez transitioned into her role as the Child Care Resources Coordinator from her previous role as the Eastern Oregon Early Learning Hub, Early Learning Coordinator. Theresa has had the privilege of working with some of the early educators in the region through Preschool Promise and other Hub sponsored professional development opportunities. Before entering the Early Learning arena, Theresa spent 13 years in the classroom teaching Special Education and Alternative Education at every level from kindergarten to high school. While Theresa enjoyed her years in the k-12 classroom, she absolutely loves everything about early learning!
Outside of work, Theresa stay busy with her husband, three children, two cats, one dog, three fish, and six backyard chickens, who she refers to as her ladies. Theresa enjoys nothing more than spending time reading in the backyard with her ladies running around her. When Theresa is not caring for her crew and spending quality time with them, she loves to cook, read, put together jigsaw puzzles, and brew and drink kombucha.
Nancy Melendrez (Spanish/English Preschool Promise Quality Improvement Specialist)
Nancy Melendrez comes to her new role as a quality improvement specialist from the Eastern Oregon Early Learning Hub, where she served as an Administrative Assistant. She has extensive knowledge in the areas of contract management, business administration, and has provided technical assistance to Spanish speaking Preschool Promise providers in the past several years.
Outside of work, Nancy spends most of her time with her family. Nancy's immediate family includes her husband, daughter, foster child(ren), and dogs. Nancy and her family enjoy visiting historical sites, hiking, and going fishing with grandpa. Nancy also enjoys gardening and family movie nights.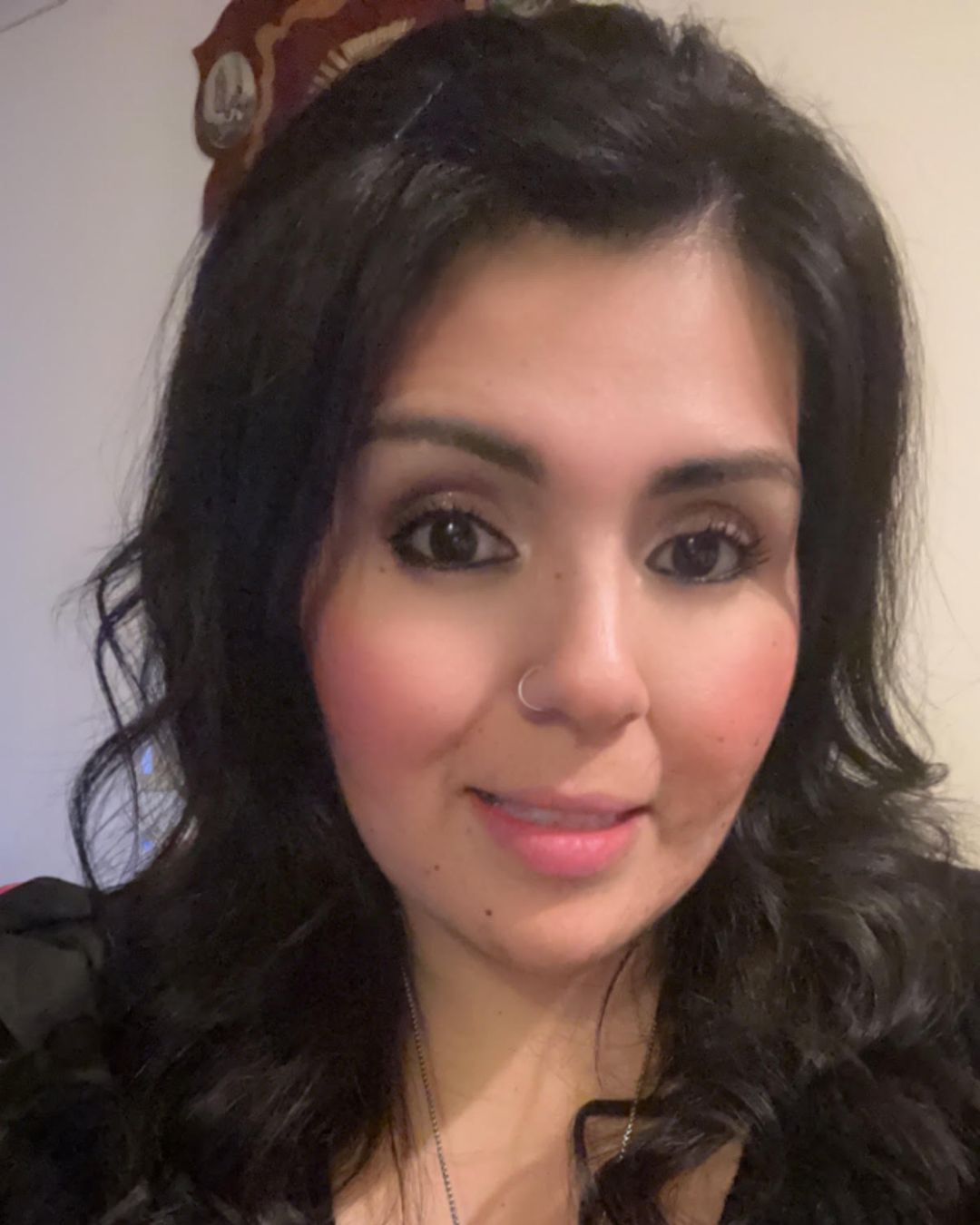 Noelia Monroy (Bilingual Administrative Assistant)
We would like to welcome Noelia Monroy to our team at EOCCR as our bilingual, English/Spanish administrative assistant in charge of coordinating all of our trainings. Noelia is a native Eastern Oregonian and is a graduate of Nyssa High School. Before she came to the EOCCR team, she spent 15 years in the early learning field in a variety of positions at Oregon Child Development Coalition in Ontario, OR.
Outside of work, Noelia is a single mother to five children. She loves spending time with them doing activities like going to see movies and going out to eat.