Eastern Oregon Early Learning
Who We Are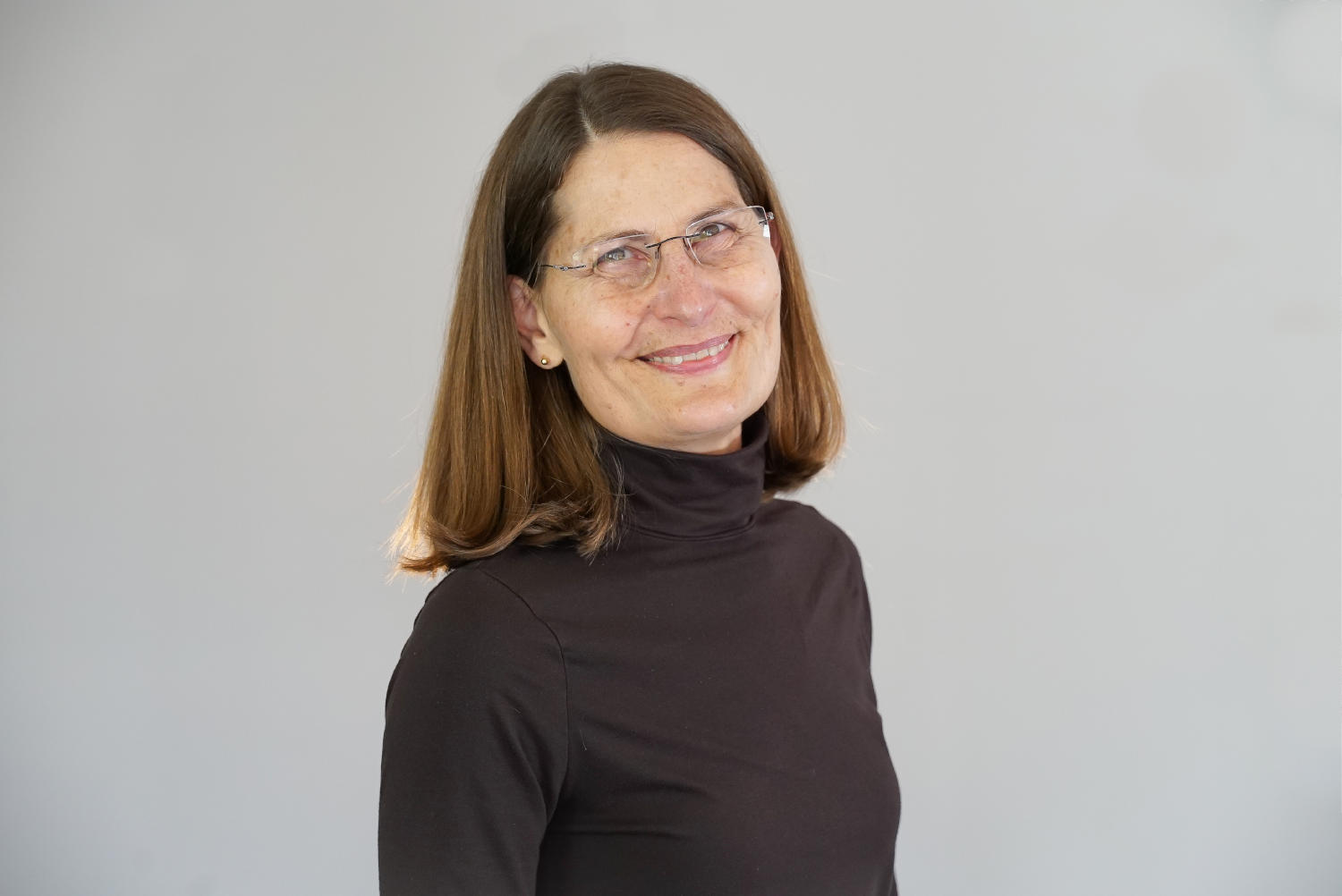 Kelly Poe
Director of Early Learning
Malheur Education Service District
Vale, Oregon
Kelly has lived and worked in the western Treasure Valley since 1995. Her community service career began early as an AmeriCorps VISTA member and leader; she is currently the Director of Early Learning with Malheur Education Service District and the Eastern Oregon Early Learning Hub director serving Baker, Malheur, and Wallowa Counties.
Kelly was instrumental in establishing a system to serve runaway and homeless youth, a Regional Food Bank, a Boys & Girls Club, Relief Nursery, Eastern Oregon Preschool Promise, a Welcome Center for Refugees, and the expansion of the Dolly Parton Imagination Library. She worked with local communities to establish Cradle to Career Partnerships in Baker, Malheur and Wallowa Counties. She convened and is currently participating in the Malheur County Equity Stewards, Malheur Home Visiting Network, Nutrition Oregon Campaign, and is a board member of Four Rivers Healthy Community.
Kelly is a graduate of the Ford Institute Leadership Program, an active Ford Community Ambassador, Ford Community Fellow Alumna, Oregon Community Foundation Regional Leadership Council member, and an American Leadership Forum Fellow.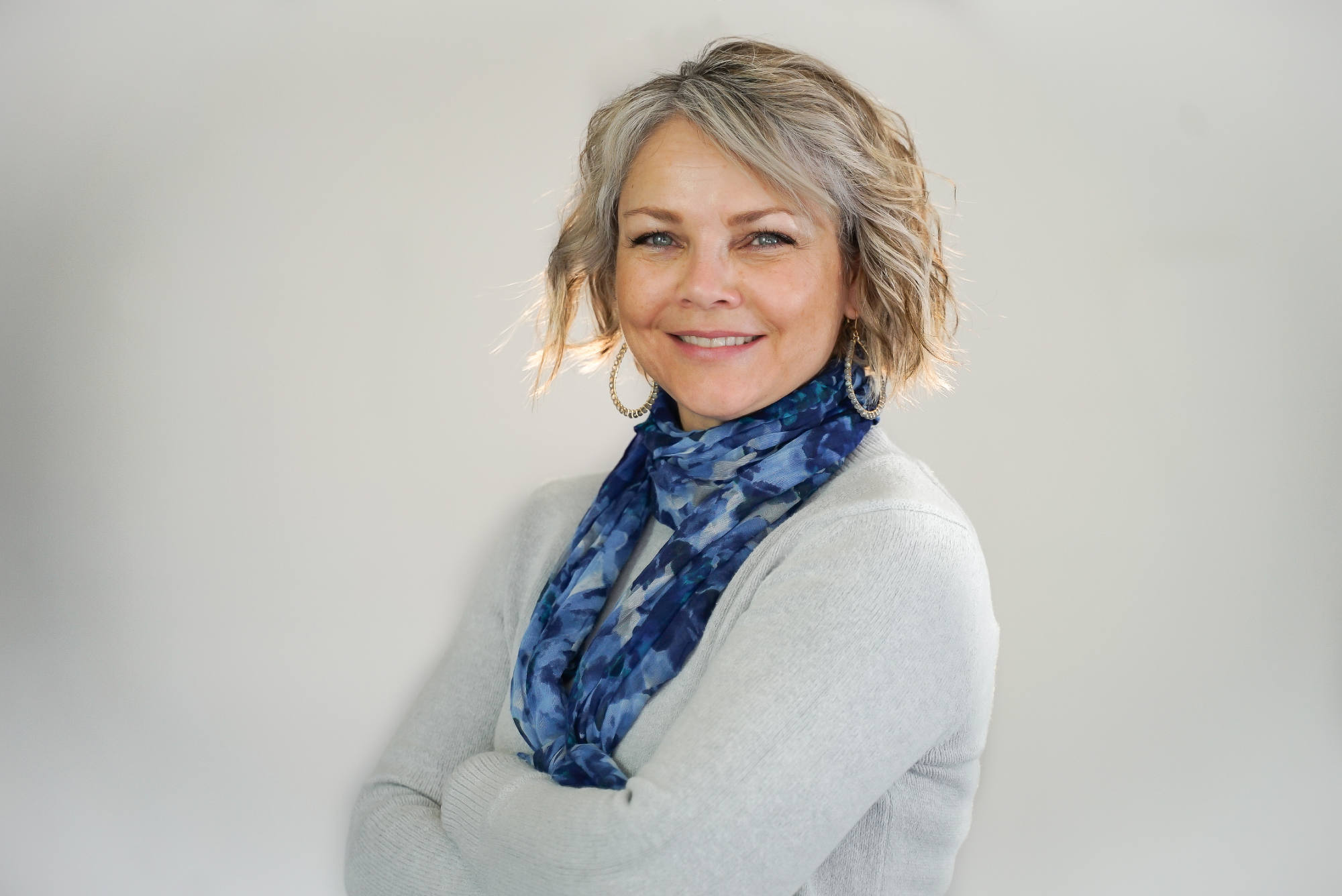 Tammy Pierce
Coordinated Enrollment Coordinator
Tammy stepped into this new role of Coordinated Enrollment with experience in convening partners, program development, and systems work in the region. Her core values are family, love and integrity that guide her work in creating opportunities for children and their families to reach their full potential. This work is accomplished through collaboration with all community partners, parents, and providers to find the most effective, inclusive and equitable ways to serve families in Baker, Malheur and Wallowa Counties.
Tammy's passion for the work is connecting the dots between community and families to ensure we are improving outcomes for children and aligning services into one efficient and effective system for all. She is grateful for the ability to live on the family ranch, in a small community in Baker County.  She and her husband enjoy the lifestyle that comes with ranch life. They have three beautiful daughters and love watching them grow into smart, confident, independent women.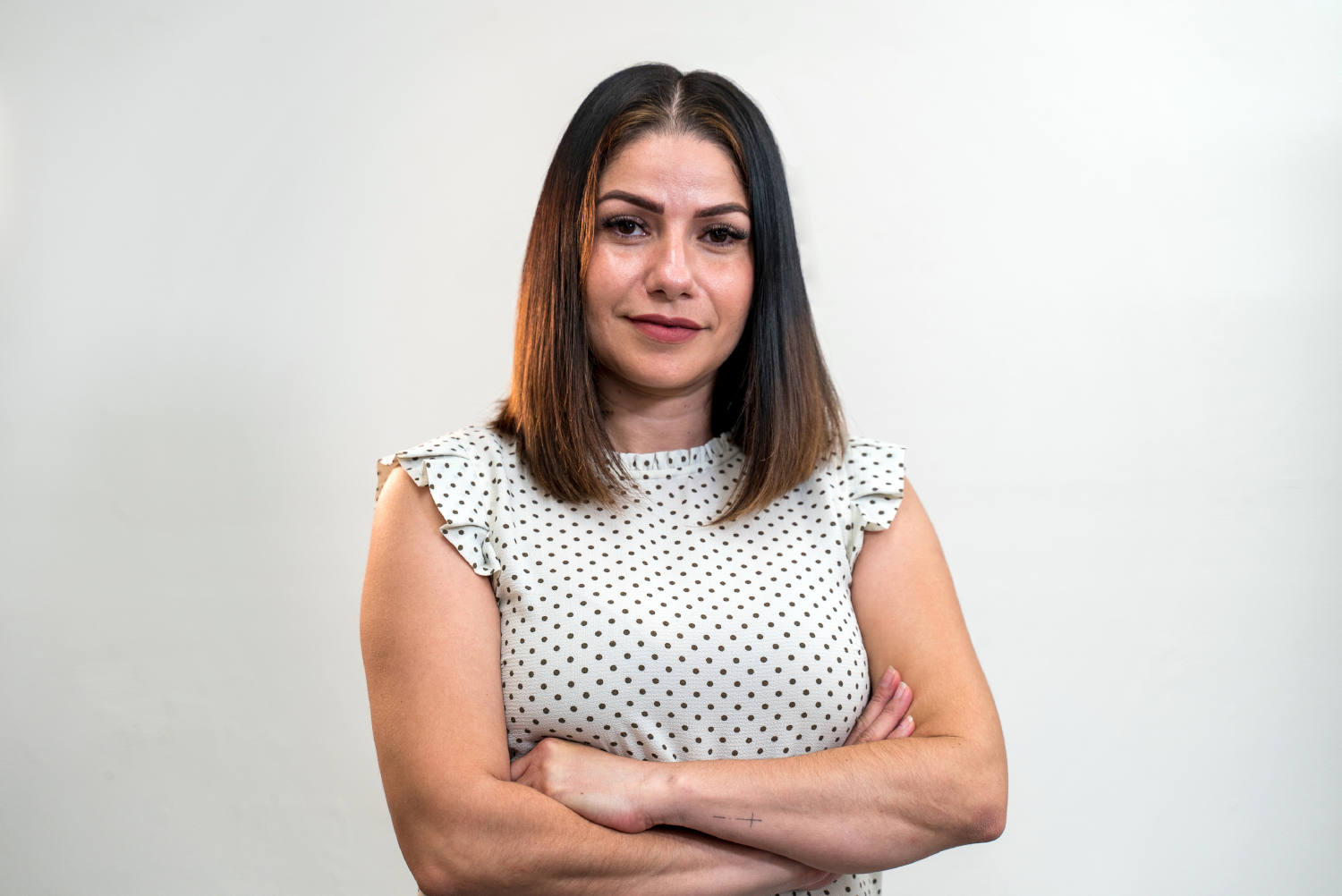 Nubia Lazo
Parent Engagement Facilitator
Nubia Lazo stepped into the new role of Parent Engagement Facilitator with experience working with parents and families. Nubia is excited to have joined this wonderful team. Nubia has her associate's degree in early childhood Education and is working towards her BA in applied behavioral science and is certified in Triple P which stands for Positive Parenting Program. Nubia's passion is working with children and families to help them with family engagement because the quality of parent-child relationship and interaction is what helps create the foundation skills that children need to be successful in school and in life. Nubia loves to help families when she see's there is a gap between community and family to help parents advocate for their children. Nubia has three wonderful children that she loves and enjoys seeing how they are growing and becoming wonderful young adults.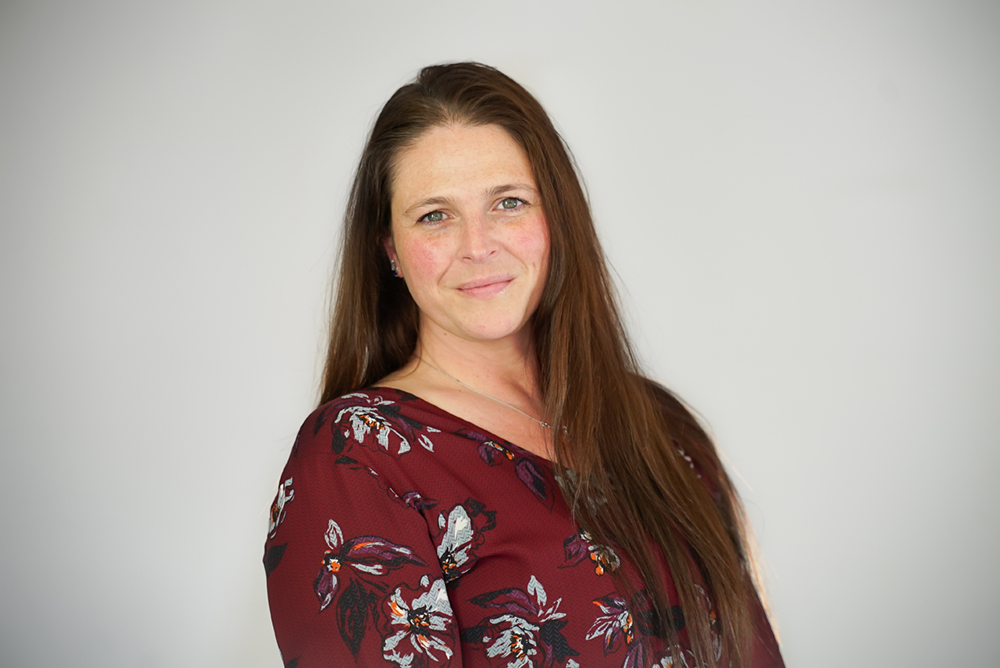 Tanya Faughn
Executive Administrative Assistant
Tanya has been a part of this community for the last 21 years after moving here from Portland Oregon to be closer to family. Tanya spent 9 years in K-6 Special Education at a local school district, specializing in autism-based education and practices before she came to The Eastern Oregon Early Learning Hub in December 2020.  Tanya is excited to share her skills and knowledge of the growing Early Learning System and is always looking to expand her knowledge. Tanya's daily duties as the Executive Administrative Assistant can be anywhere from paying bills and budgeting accounts to organizing local engagement opportunities  Tanya is always flexible with change and new things on her horizon.
 Tanya pulls her energy and inspiration from her family, which consists of her partner, 3 teenage daughters, a son, and a furry toddler.  Tanya enjoys cooking for her family, painting with friends, photography, sewing, and spending time outdoors in her downtime.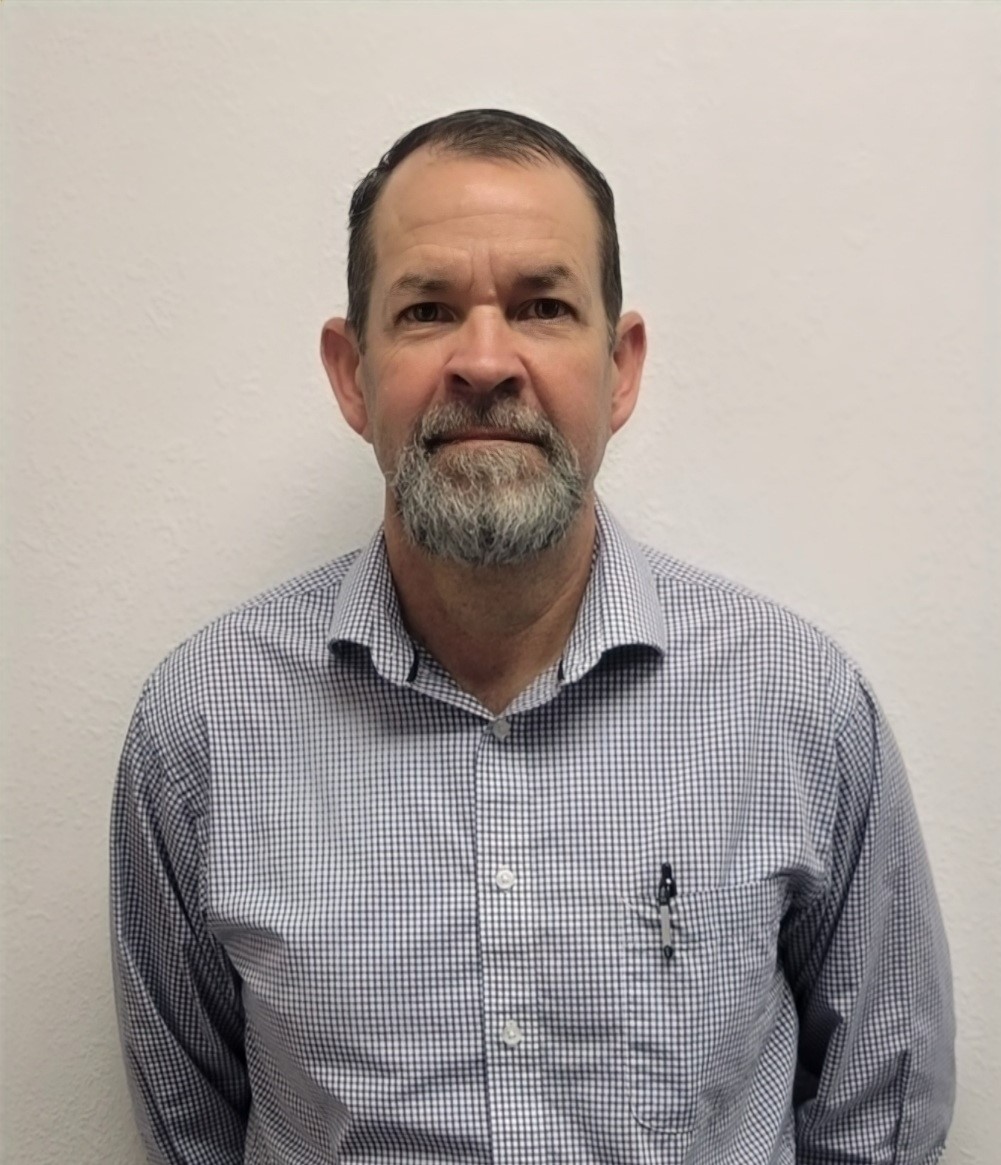 Rod Belknap
Early Learning Coordinator for the Eastern Oregon Early Learning Hub (serving Malheur, Baker and Wallowa Counties)
Rod has been a part of the Early Learning community for the past 18 years. Prior to coming into his current role, he was the Program Manager and Interim Director for a Head Start program in Ontario. He has much experience in designing and running Head Start programs. Rod went to work for Head Start with very little knowledge of Early Childhood Education. Throughout the years he obtained much knowledge and gained an appreciation for what Early Learning programs can do for children. He hopes to share this knowledge, by improving systems, and helping all children in the Hub region be ready to transition into Kindergarten.
Outside of work, Rod enjoys spending time with his wife, daughter, son-in-law and especially his grand-daughter. He also enjoys camping, hiking, kayaking, paddle boarding and can often be found on the golf course.